The Holburne Museum - What's On
George Shaw: A Corner of a Foreign Field
8 February to 6 May 2019
The Holburne is the only European venue for a condensed form of Shaw's major retrospective at the Yale Center for British Art. It covers his career from 1996 to the present, including some new works never shown in the UK. Shaw's paintings, made with enamel model paint, focus on the Tile Hill estate, a post-war development on the outskirts of Coventry where he grew up, and the ancient woods surrounding it. Steeped in modern and historic fine art traditions, Shaw's work alludes to twentieth-century painting and photography, and the legacy of such European masters as Titian. The exhibition also features his skills as a draughtsman.
The Holburne Museum
Great Pulteney Street, Bath BA2 4DB
Tel. +44 (0)12 25388569
For all related events, lectures & workshops visit..
★
holburne.org
★
map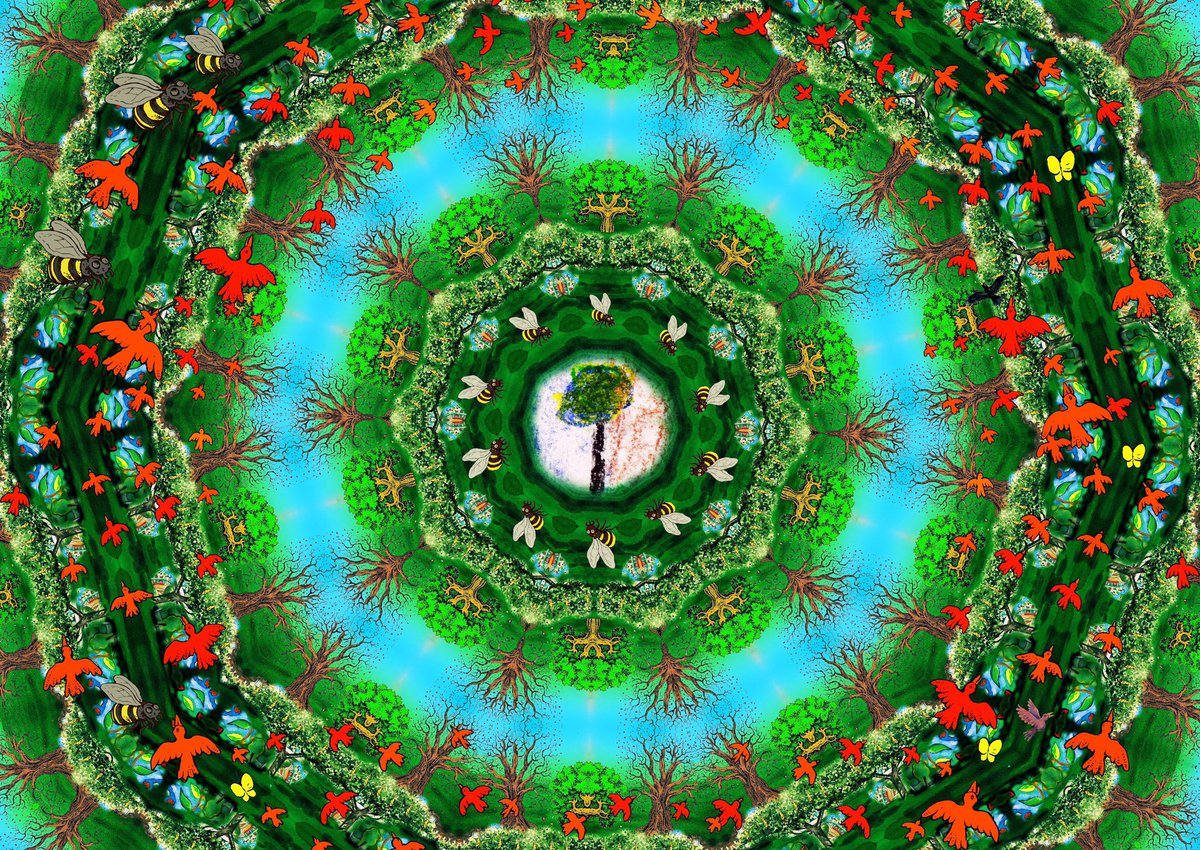 Forest of Imagination
📅
Thursday 20 - Monday 24 June 2019
The Holburne Museum, Bath
Bath's free award-winning contemporary arts event is teaming up with the Holburne Museum as it returns to the city for the sixth year running this summer.
Celebrating nature's power to inspire lifelong creativity, Forest 2019 will offer a 'Life Line' of multi-sensory experiences, stretching from Laura Place along Great Pulteney Street through to the Holburne Museum and Sydney Pleasure Gardens.
Aiming to spark the imagination of visitors all ages and from all walks of life, Forest is a collaborative creative production, involving 42 local creative organisations, 20 schools and a range of local and international artists.
Discover this free fantastical forest and explore artworks, soundscapes, workshops, outdoor theatre and all sorts of creative activities. Everyone is welcome!
forestofimagination.org.uk