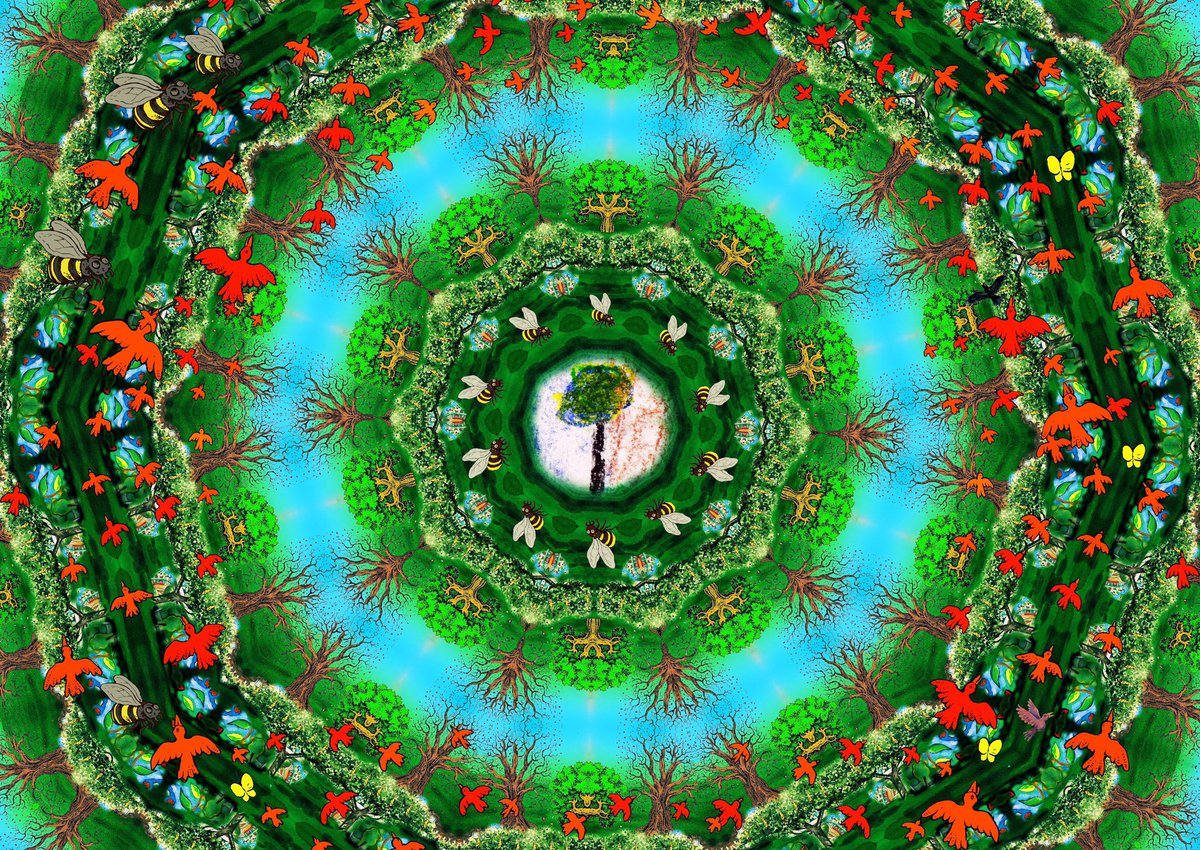 Forest of Imagination
📅
Thursday 20 - Monday 24 June 2019
The Holburne Museum, Bath
Bath's free award-winning contemporary arts event is teaming up with the Holburne Museum as it returns to the city for the sixth year running this summer.
Celebrating nature's power to inspire lifelong creativity, Forest 2019 will offer a 'Life Line' of multi-sensory experiences, stretching from Laura Place along Great Pulteney Street through to the Holburne Museum and Sydney Pleasure Gardens.
Aiming to spark the imagination of visitors all ages and from all walks of life, Forest is a collaborative creative production, involving 42 local creative organisations, 20 schools and a range of local and international artists.
Discover this free fantastical forest and explore artworks, soundscapes, workshops, outdoor theatre and all sorts of creative activities. Everyone is welcome!
forestofimagination.org.uk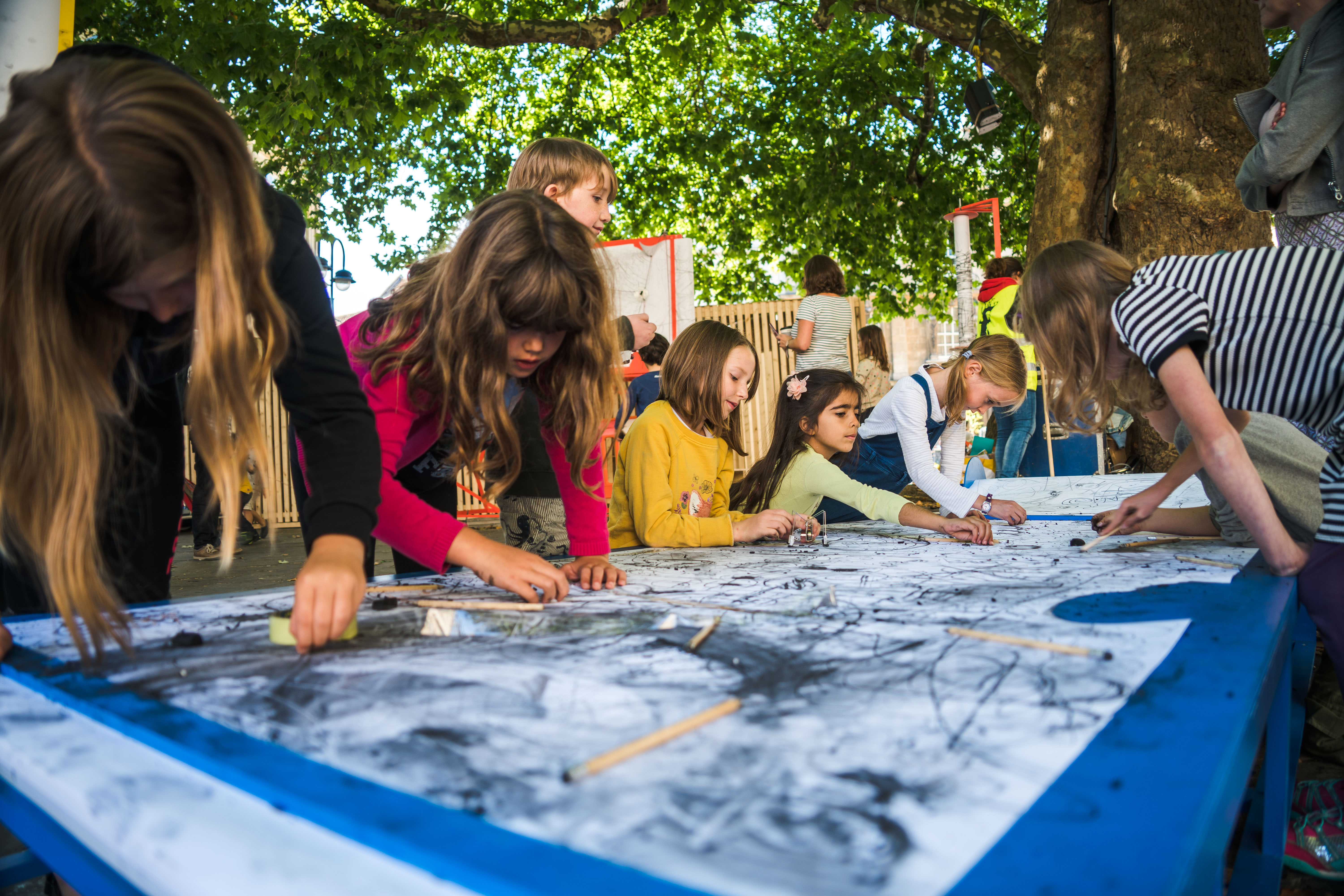 The Holburne Museum
Great Pulteney Street, Bath BA2 4DB
Tel. +44 (0)12 25388569
For all related events, lectures & workshops visit..
★
holburne.org
★
map