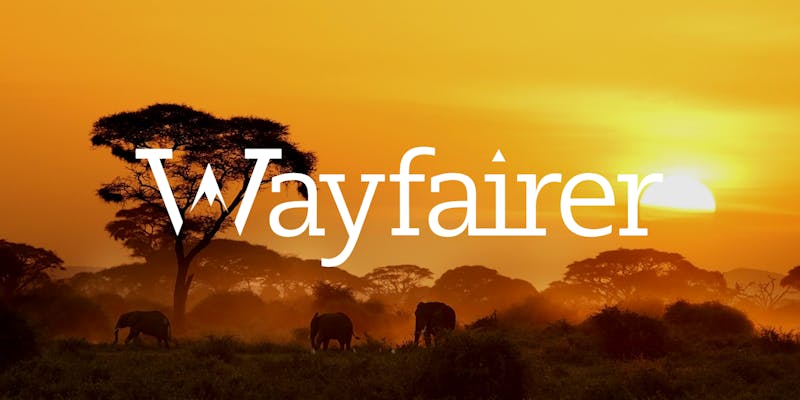 Northern Kenya Through the Lens:
A Visual Story of Conservation
📅
Thursday 7 March 2019
Time: 18:30 - 20:30
Venue: The Square, 15 Berkeley Square, Bristol, BS8 1HB
Refreshments: Free drink on arrival, plus canapes
Wayfairer Travel invites you attend our first event, an evening on conservation and wildlife photography with Riccardo Orizio, Kellie Netherwood and Stevie Mann, in collaboration with Saruni Kenya.
Join us to learn about the fantastic work being done in Northern Kenya's Sera region on community-based conservation, pick up some photography tips from esteemed wildlife photographers and get involved with a chance to win a special safari-based prize.
Drinks and canapes will be served on arrival, making it the perfect place for a post-work wind-down.
Enjoy milling around an exhibition of award-winning wildlife photography, featuring work by Kellie Netherwood and Stevie Mann. Netherwood won the 2018 Wildlife Worldwide Photography Competition for her dazzling wildlife portfolio, whilst Mann knows precisely how to capture the unique and emotive bonds between mankind and animals. You will have a chance to chat with the photographers themselves, and perhaps even learn a trick or two for your next safari holiday.
Full details
here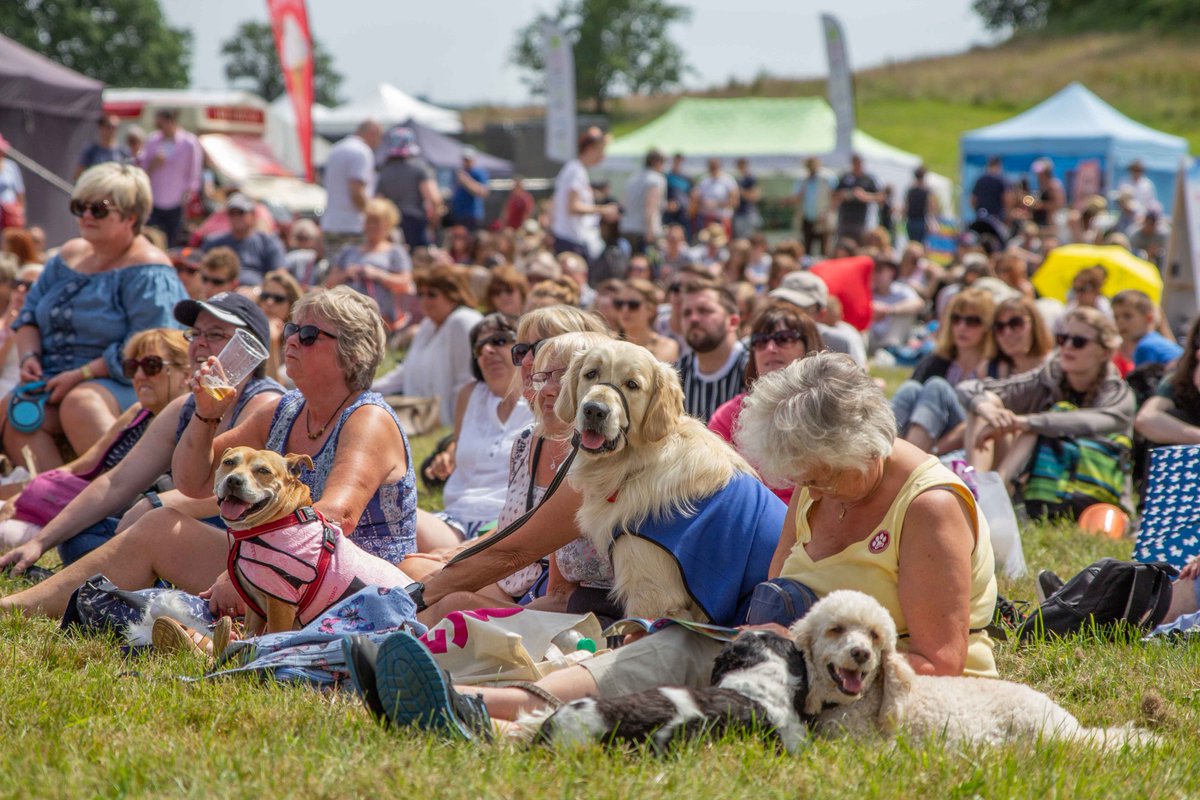 DogFest, Bristol
📅
Saturday 22 & Sunday 23 June 2019
Ashton Court, Long Ashton, Bristol, BS41 9JN
DogFest is the UKís Ultimate Summer Festival for Dogs. Join hundreds of dog lovers for a fun-filled weekend, alongside special guests Professor Noel Fitzpatrick and Clare Balding! Try your paw at a variety of have-a-go activities, watch back-to-back arena displays, shop the latest goodies and learn something new, whether itís about your dogís health or a new trick!
Find more information:
www.dog-fest.co.uk