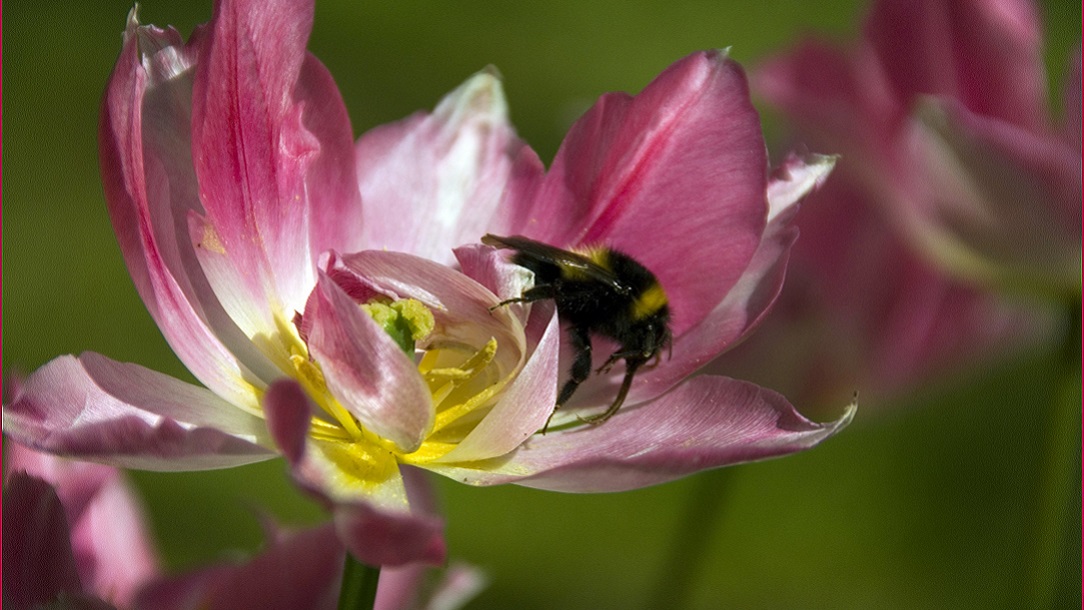 Paul Weiland OBE Open Garden - British Red Cross
📅
Sunday 19 May 2019
Belcombe Court
The magnificent gardens of Belcombe Court in Bradford-on-Avon, owned by film and TV director Paul Weiland OBE, will open to the public on Sunday 19 May to raise funds for the British Red Cross.
Belcombe Court gardens are only occasionally opened to the public. Visitors will have the rare opportunity to explore the grounds that have been registered by English Heritage as being of special historic interest. The gardens will be open from 12pm to 4pm and the entrance fee is £7.50. Children under 16 go free.
Developed in the 18th Century, the gardens and parkland contain the original features of a grotto, rotunda and a ruined 'temple', constructed during the same period as those at Stourhead. Modern touches have been sympathetically introduced, with carefully placed sculptures, an infinity pool and terrace and a beautifully converted church barn. There are also six acres of woodland walks, a shell house and a walled garden incorporating roses, grasses and fruit, with views across the valley to explore.
There will be three magnificent nurseries and specialist stalls. Teas, coffees and other light refreshments will also be available.
Caroline Savage, senior community fundraiser at the Red Cross, said:
"At the Red Cross we connect people's kindness with people in crisis, by helping people to raise money, volunteer or campaign for issues that matter. We are very grateful to Paul and his wife, Caroline, for their kindness in hosting this open garden event at their beautiful home. The garden at Belcombe Court doesn't open to the public often so it's a great opportunity for the seasoned gardener to see something different. When Belcombe Court last opened its gardens in aid of the Red Cross in 2016 it raised more than £6,000, which goes a long way to funding our work to help people in crisis."
The garden at Belcombe Court, Belcombe Road, Bradford on Avon, Wiltshire, BA15 1LZ is open between 12pm-4pm on Sunday 19 May. Entrance is £7.50 and under 16s go free. No dogs please, except guide dogs.
For more information about the Red Cross visit
Tickets
The British Red Cross helps people in crisis, whoever and wherever they are. We are part of a global voluntary network, responding to conflicts, natural disasters and individual emergencies. We enable vulnerable people in the UK and overseas to prepare for and withstand emergencies in their own communities. And when the crisis is over, we help them to recover and move on with their lives.
Follow us @BritishRedCross @RedCrossPolicy @RedCrossSouth