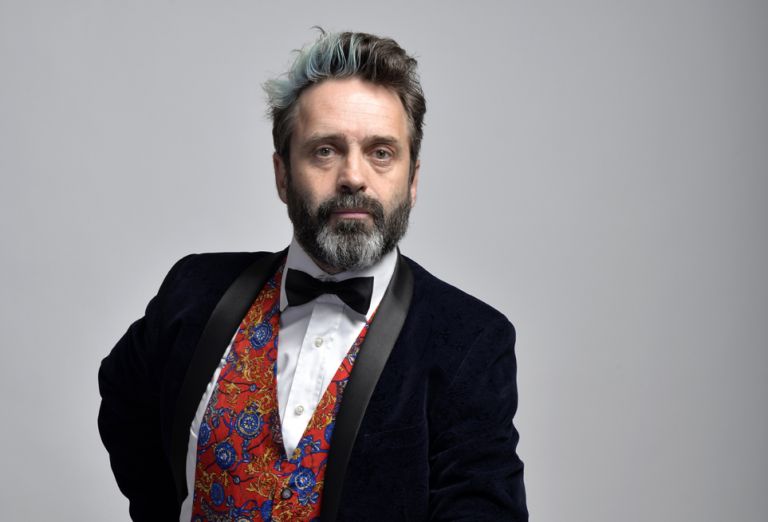 Phil Nichol: Your Wrong!
📅
Friday 12 October 2018
Komedia
The award winning and critically acclaimed Canadian comedian Phil Nichol has announced a UK Tour for 2018. Phil, who is currently starring in the new West End musical 'Everybody's Talking About Jamie', will be bringing his latest hour 'Your Wrong' to venues across the UK. The tour starts on 28th September at Colchester Arts Centre, taking in 18 dates, and culminates on 24th November at Winchester's Discovery Centre.
Phil Nichol: Your wrong. Trump. Your wrong. Brexit. Your wrong. Facebook. Your wrong. Tinder. Your wrong. Religion. Your wrong. Fashion. Your wrong. Grammar. YOUR WRONG!
We are being watched. Whether it's the grammar Nazi's on the internet, the court of public opinion in the media, the government through our smart phones, the aliens from deep in the crust of the moons of Jupiter, or by God himself, we are being monitored. The pressure to 'get it right' is tremendous! RIGHT?