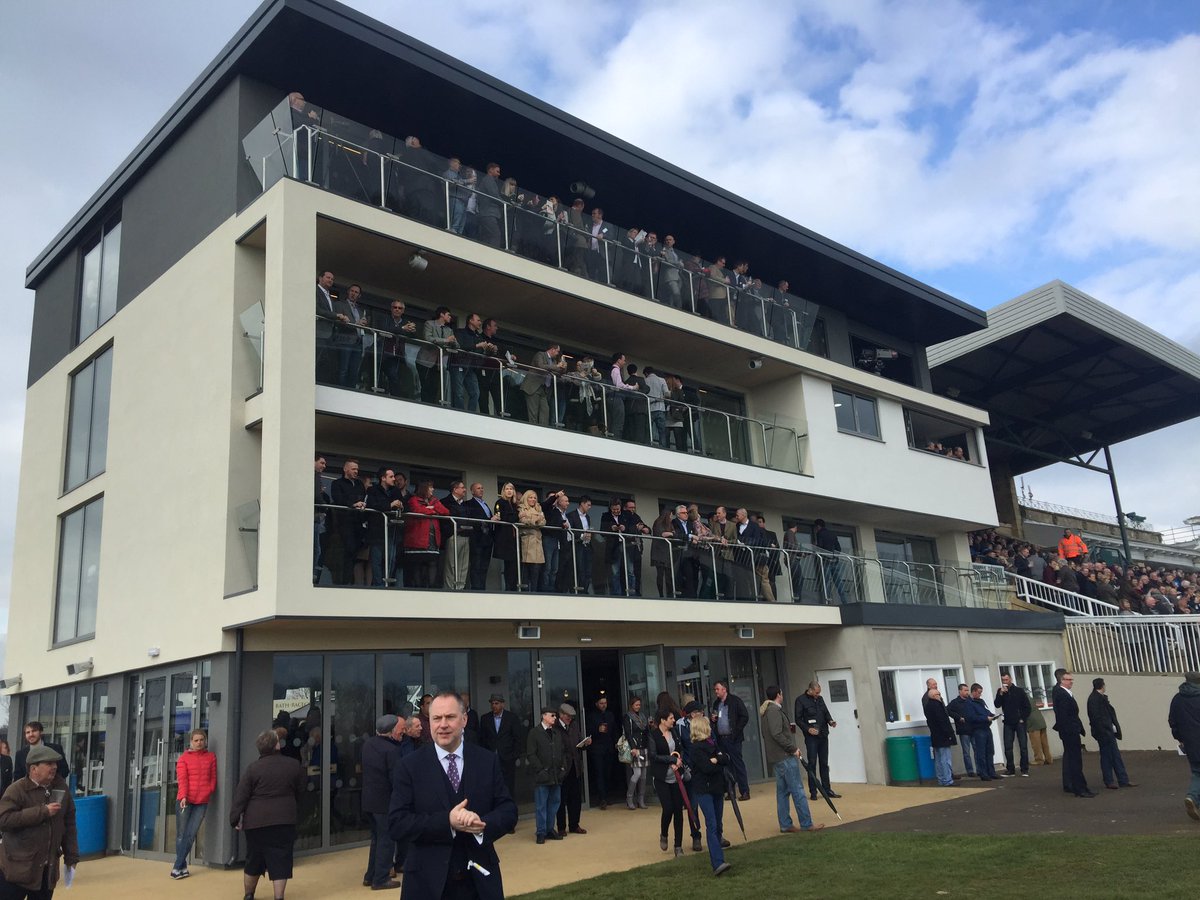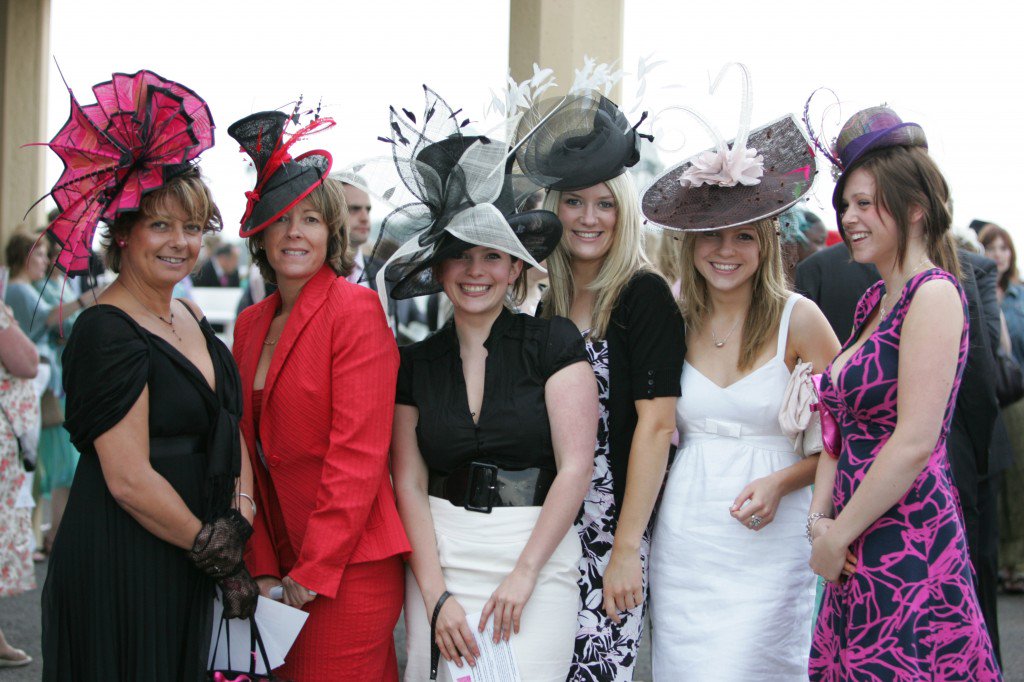 Autumn Afternoon Racing
Wednesday 18 October 2017
★
Bath Races Fixtures 2017
(pdf)
★
Tickets
The mane event: What to wear to Bath races
There's nothing quite like a day at the races. From the colourful silks on the jockeys to the outrageous hats on the ladies, the spectacle of a full on race day is quite something to behold and a world away from watching it on TV. If you fancy a day at the races, then Bath Racecourse is home to more than 20 exciting race days between April and October each year.
If you've never been to a race day before, then you might be feeling a bit overwhelmed and wondering what on earth to wear. Here are some top tips for putting together the perfect ensemble for a day at Bath Racecourse.
1. Dress for the day – The dress code is smart / casual, so although you may want to stay away from jogging bottoms and trainers, you have a pretty free rein other than that. Pick something that will suit the day you are going and the weather you are expecting. If you're going on ladies day (and you're a lady) you can go all out with your outfit, but if you are simply enjoying some time with friends there's no need to go over the top.
2. Have you got a hat? – Hats are not obligatory, but they are a lot of fun. Gents can opt for a nice tweed cap paired with cords or smart jeans, and ladies can choose between a wide brimmed sun hat or even a funky fascinator. Men can even go for the full on top hat and tails if they fancy; you certainly won't be alone!
3. Well heeled – If you're going for the all-out posh glam style, then how could you possibly manage without a pair of killer heels? Be warned, if you do wear heels you are going to be sinking into the turf if you dare to leave the stands. Also, there is a fair bit of walking about to be done and standing up to see who's winning, so comfort really is the name of the game here. Opt, if you can bear it, for a pair of glamorous ballet pumps that will still look gorge but without breaking your feet.
4. Shop local – For a unique and individual look that the Bath-ites will love, get yourself down to some of the local boutiques and designer shops in the city centre before your race day rolls around. Cotswold Country is centrally located and very handy for most of the hotels in Bath, and it is definitely the top pick for country gentleman of lady style. For more relaxed female fashion, the funky findings at Grace & Mabel are sure to delight. For a casual style, Mimi Noor offers some gorgeous knitwear and jeans, and you can finish off your look with a pair of perfect boots from DUO or the super stylish Silvershoon.
5. Accessorize to perfection – Don't stop at the clothes, because what really makes a race day outfit is the whole ensemble. Head on down to Bijoux Beads for some truly original jewellery, and if you need a bag, then the wonderful Liz Cox will be able to furnish you with something handmade, leather and gorgeous. Most of the hotels in Bath are within easy walking distance of the city's main shopping areas, so arrive a day early and sort out your outfit in the city.
Don't forget, race day is all about having fun, so whatever you choose to wear, make sure your day is all about frivolity. Place a few bets, find time to indulge in a cream tea and remember, it's never too early for Champagne!
Sam Sallis has been the Receptionist at Homewood Park (
homewoodpark.co.uk
) for the past 5 years. Having started as a Breakfast waitress in 2008, she has moved her way up through the ranks and now manages the Reception Team. Feel free to pick her brain on the races during your stay during this exciting event.
---
---
Bath Racecourse
Situated on Lansdown Hill overlooking the picturesque City of Bath.
Bath Racecourse, Lansdown, Bath BA1 9BU -
map
Light up Lansdown - Bonfire Night & Firework Display
November 2017 TBC